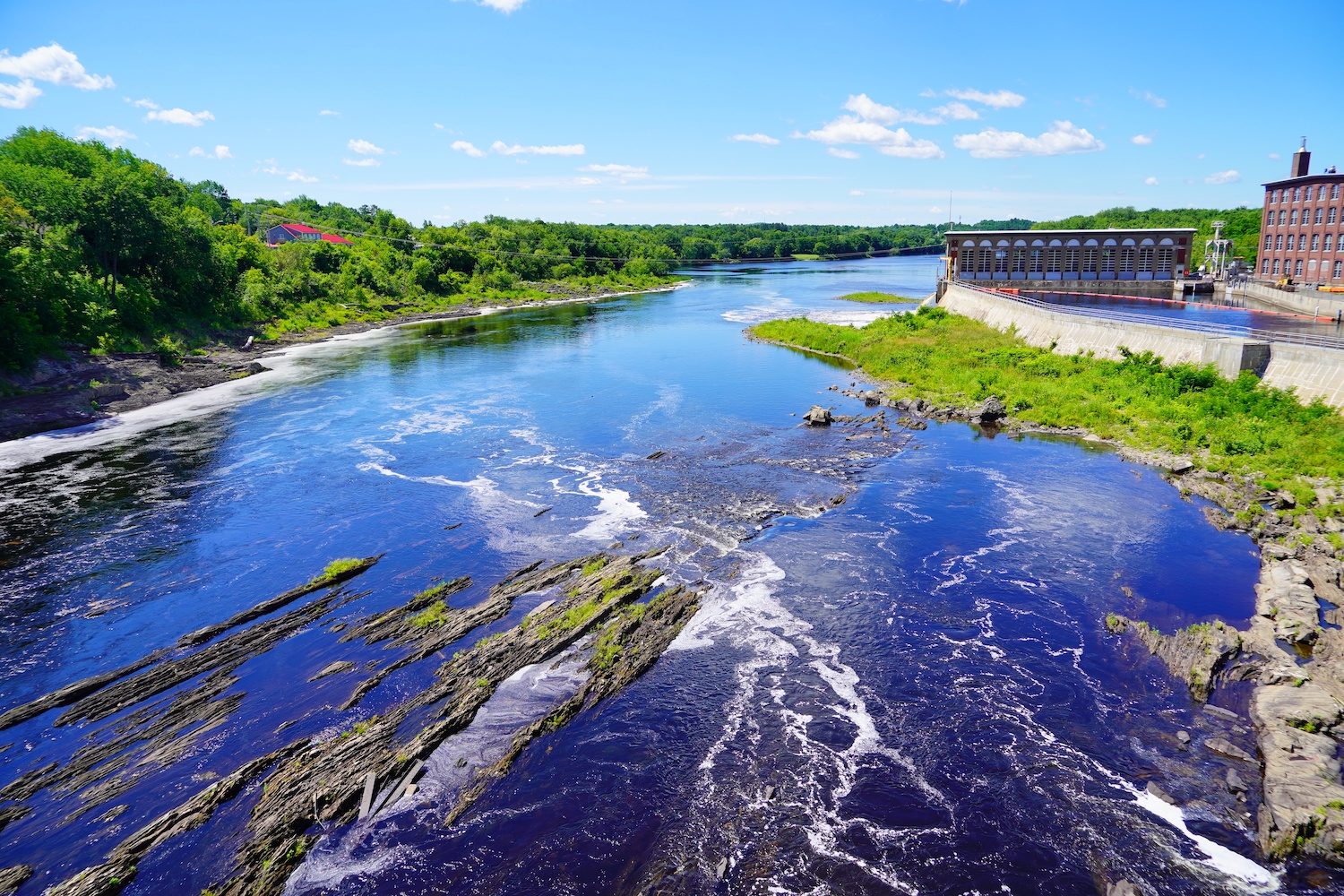 Waterville
Waterville ME Real Estate
Waterville is a quaint city in Kennebec County, Maine. Home to both Colby College and Thomas College, Waterville is known for its vibrant, youthful atmosphere as well as its academic history. The city holds a population of over 15,000 and remains popular amongst students, young professionals, and families alike.
Get Started!
Create an account to save all of your favorite searches and receive notifications for future listings in Waterville, ME.
Contact Coldwell Banker Plourde Real Estate to schedule a listing or for more information about homes for sale in Waterville.