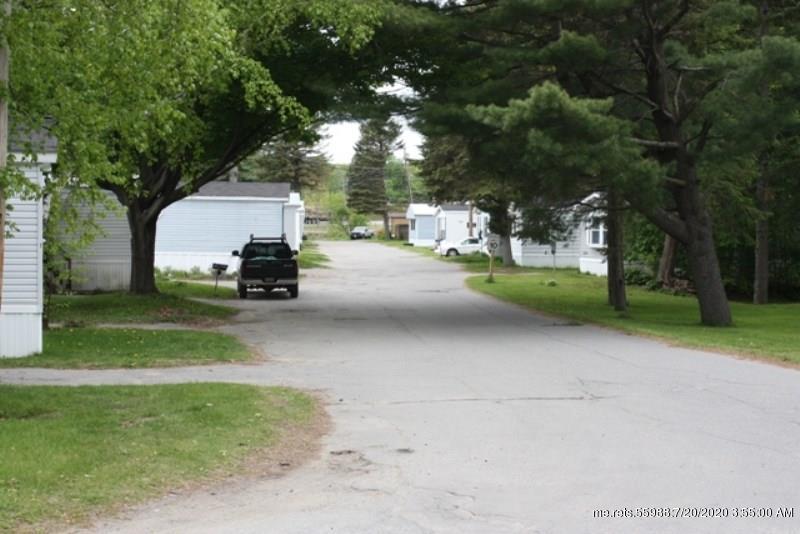 Fairfield
Fairfield ME Real Estate
Fairfield is a scenic town in Somerset County, Maine. Home to just under 6,500 residents, Fairfield offers a blend of suburban and rural living in the peaceful New England atmosphere.
Get Started!
Create an account to save all of your favorite searches and receive notifications for future listings in Fairfield, ME.
Contact Coldwell Banker Plourde Real Estate to schedule a listing or for more information about homes for sale in Fairfield.