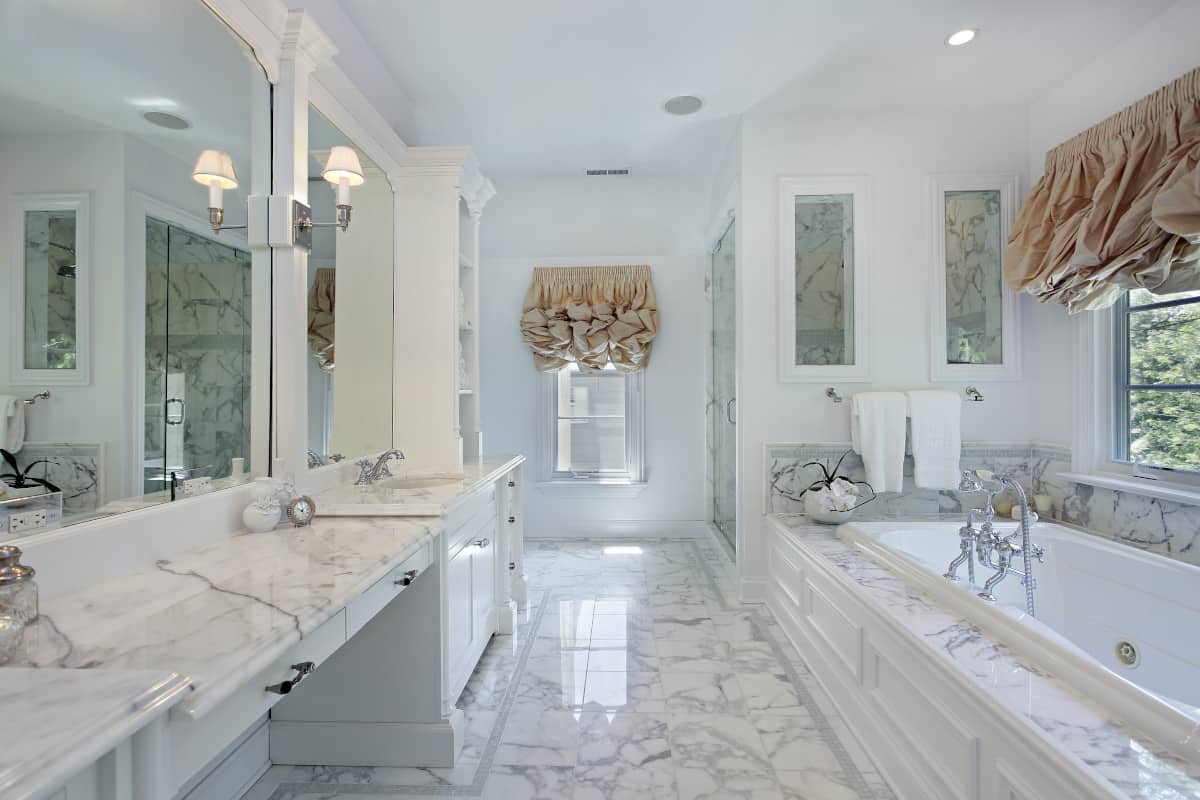 By Type
Central Maine has a variety of real estate options. Select a property type below to search currently available properties that will meet your needs.
Coldwell Banker Plourde Real Estate is a trusted real estate agency in Central Maine for both residential and commercial real estate sales. Contact Coldwell Banker Plourde Real Estate if you have any questions or if you are interested in buying or selling a property in Central Maine.
Search Smarter - Create an account to save your favorite Central Maine listings and to receive email notifications when similar properties become available.
Can't find what you're looking for? Try our Advanced Search Tool.