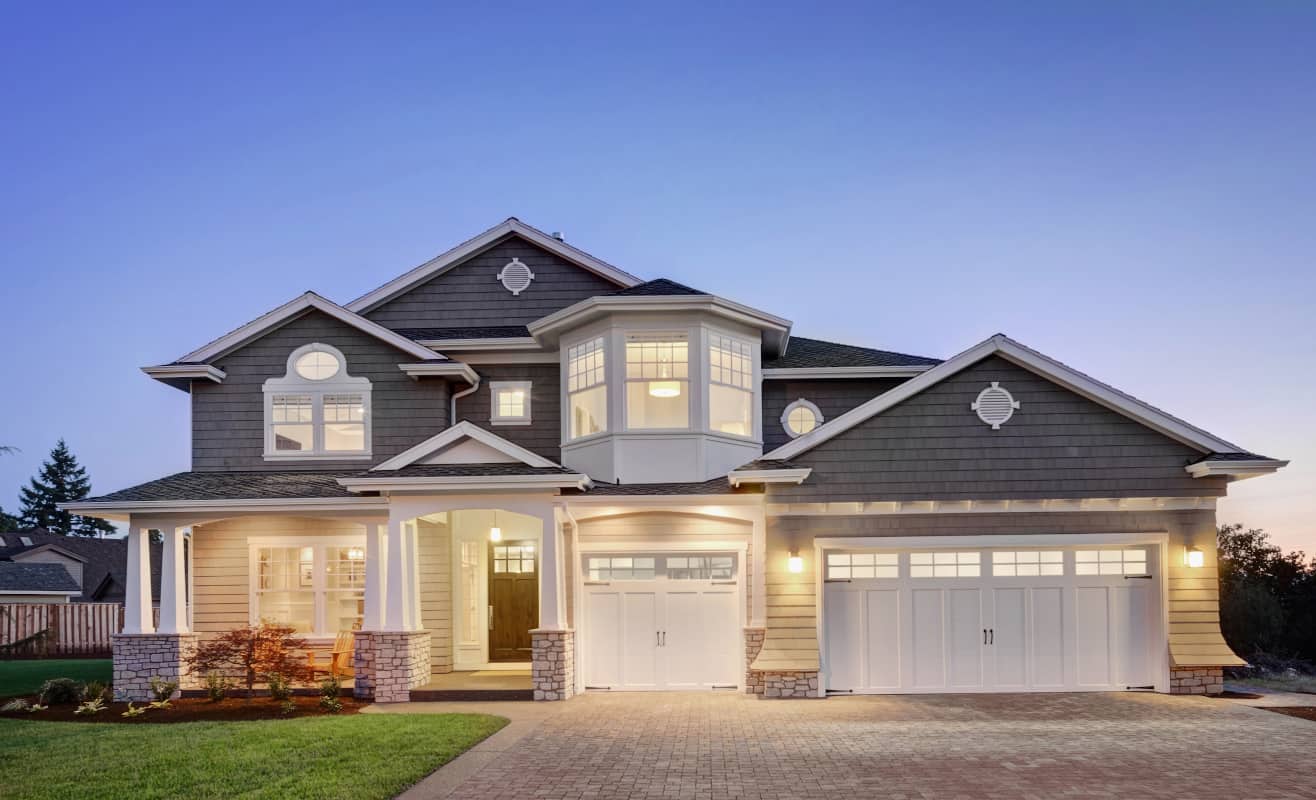 By Town
The towns you will find just outside of Augusta in Central Maine are charming communities with plenty to offer. Search real estate for sale in towns such as Waterville and Belgrade by selecting a community from the list below.
Agents at Coldwell Banker Plourde Real Estate love living in Central Maine! They have the local expertise to help you find your ideal community. Learn more about our agents.
Contact Coldwell Banker Plourde Real Estate to schedule a home tour or if you have any questions.
Search Smarter - Create an account to save your favorite Central Maine real estate listings and to receive email notifications when similar properties become available.
Don't see the town you're looking for? Use our Advanced Search Tool.